The Defining Years 1919-1947
Eva Perón's legacy has left her shrouded in myth. The English-speaking world has known her primarily through the distorted lens of opposition politics—-until now.
The first volume of the most in-depth biography to date, Evita's World: The Defining Years covers 1919 to 1947. Beginning with Evita's birth as an illegitimate child with no legal rights, it documents her childhood, her career as an actress, her marriage to Juan Perón and his election as President. In fascinating detail, it chronicles how Evita went to Europe in 1947 as Argentina's unofficial "ambassador of peace" and how Europe changed Evita. When she returned, she obtained the right to vote for Argentina's women.
Packed with background information about the complex political and social climate from which Peronism sprang, Evita's World: The Defining Years chronicles the rise of an extraordinary political figure during a turbulent time in Argentina and the world.
As a young girl growing up in Michigan, Dolane Larson found Evita Perón fascinating. Upon discovering that the biographical information available at the time didn't convey the truth about Evita's life, decided to go to Argentina, investigate, and write a balanced biography.
Ms. Larson obtained a scholarship to study in Buenos Aires. She taught English at a bilingual school in the Belgrano neighborhood, where she met Evita's mother and other family members. They became friends and have remained in contact through the years.
Eventually she returned to the United States, and, after retiring as an English teacher, she began organizing the voluminous material collected on three continents in preparation for writing this book.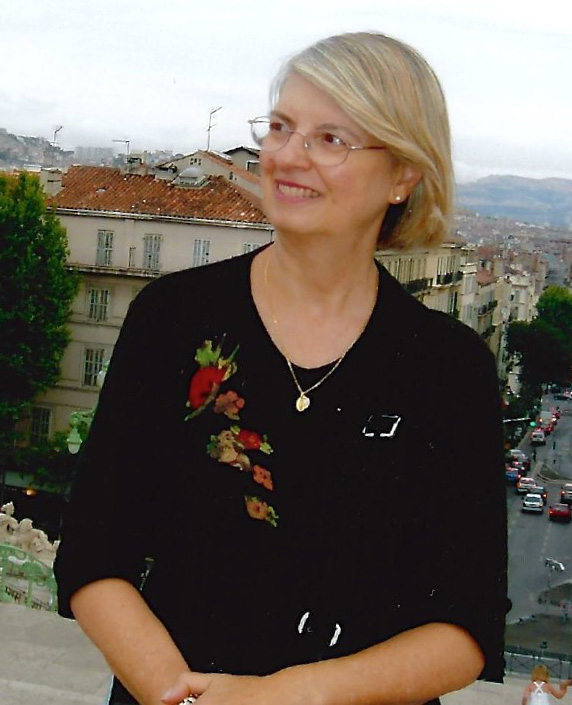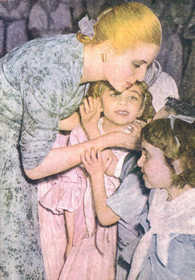 Evita's World offers a break-away biography: it does not recycle inaccurate or untrue versions of Evita's life.
Evita's World makes available for the first time oral history interviews from theInstituto Nacional de Investigaciones Históricas Eva Perón (INIHEP) and other primary sources available only in Spanish.
Evita's World quotes eye-witnesses, including family members.
Evita's World shows how events shaped Evita and how Evita changed Argentina in a world without space travel, internet, smartphones or easy access to television.
Evita Perón Historical Research Foundation
Are you looking for the website for the Evita Perón Historical Research Foundation?
We are rebuilding the Historical Research Foundation website. In the meantime, we have archived it as is.